Barcelona "authorized" to renew its Formula 1 contract for the Spanish GP until 2026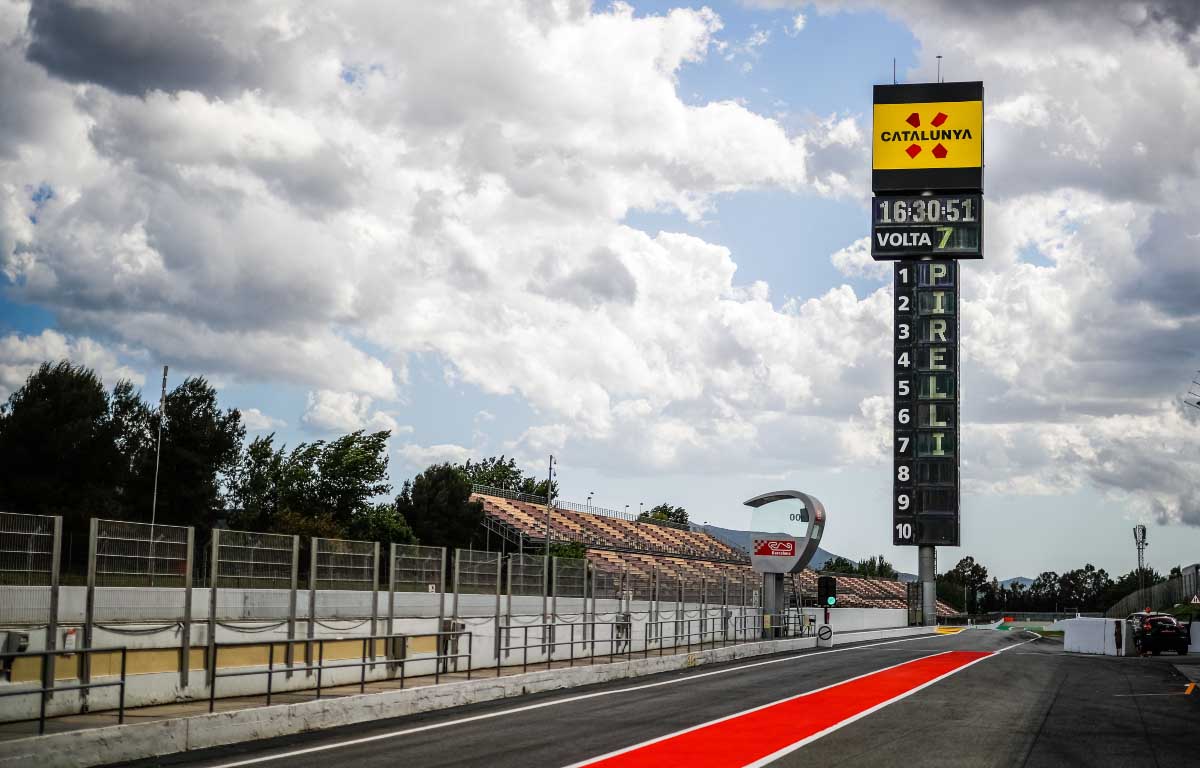 The local government of Catalonia has "authorized" the Circuit de Barcelona-Catalunya to renew its F1 and MotoGP contracts to host the Spanish GP until 2026.
Barcelona have hosted Formula 1 racing in Spain since its construction in 1991 and have been a mainstay of the racing and testing calendar ever since, and the circuit's place on the calendar has come under the microscope in recent times.
Formula 1 CEO Stefano Domenicali said earlier in the year that the track needs to modernize its facilities to continue as a destination, with a one-year contract extension for this year, which means nothing is is currently in place for Barcelona to host the race beyond the end of the year.
Circuit boss Josep Lluis Santamaria said the track is working on a new long-term deal to continue hosting Formula 1, and although the race is currently listed as "under contract" on the 2022 calendar, it now enjoys the support of local politicians. .
"The government authorized Circuits de Catalunya this morning to renew the contract for the promotion of Formula 1 and the MotoGP Grand Prix for the period 2022-2026", indicates the Catalan government press release, quoted by SoyMotor.
The race was "valued at over 200 million euros", and the "promotion of tourism for the whole of Catalonia", according to local authorities – making maintaining the race in the region vital for the local economy.
Along with their authorization, the government demanded that a "sustainability clause to reduce the environmental impact of these events" be added to the contract, as part of the "transformation process" of the Spanish track.
Circuit renovations have already seen Turn 10 reshaped and opened up to try and encourage better track racing, but the infrastructure around the track is still under scrutiny given the aging facilities in place.
The Ministry of Enterprise and Employment of Catalonia wants "a lot of things to happen on the Circuit outside of sports competition, generating new lines of economic activity linked to the electric mobility industry, to innovation and entertainment ".
Lewis Hamilton won this year's edition of the Spanish Grand Prix, having made an extra pit stop and revised Max Verstappen towards the end of the race.