door opens for Aubameyang's Premier League return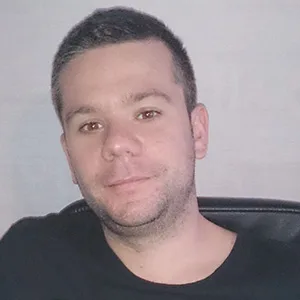 Zapping goal! soccer club FC Barcelona, ​​Stade Rennais: the figures of Ousmane Dembélé's career
Boiling in all respects to continue its dear Mercato, is FC Barcelona already ready to sacrifice Pierre-Emerick Aubameyang (33), who arrived this winter from Arsenal? It would seem so! Chelsea being interested in recovering the Gabonese striker, Barça did not completely close the door to the Blues.
The Iberian media Revelo affirms that for 25 M€, the door will open to the "PEA", appreciated by Xavi but who is ultimately only a complementary player in the new Barça shaped by Joan Laporta and his teams. A sum that does not really scare the Blues of Thomas Tuchel, who opened the door to the arrival of his former darling at Borussia Dortmund: "We had a very close relationship and we always kept him when he played at Arsenal . They are still your players in a way, and Auba is one of those guys.
Even though his former mentor Thomas Tuchel is on the Chelsea bench, Pierre-Emerick Aubameyang isn't exactly keen on such a quick return to the Premier League. Even if he has no guarantee of playing time, the former Stéphanois is happy in Catalonia…
Chelsea want Aubameyang
Thomas Tuchel wants to recover Pierre-Emerick Aubameyang at Chelsea. FC Barcelona has set the price for the departure of the Gabonese… Who is in no hurry to return to London barely six months after his eventful departure from Arsenal.