Guild Mortgage opens new branch in Dallas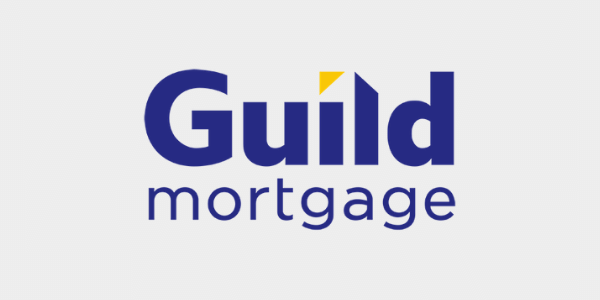 Guild Mortgage expands its presence in the Dallas-Fort Worth market with the opening of its new branch in Dallas. The branch will be headed by Robert Nunez (pictured right), who has been appointed branch manager, according to a press release.
Nunez has 17 years of mortgage lending experience and previously served as a branch manager for Alterra Home Loans. Previously, he worked as a Loan Officer at Guild for over eight years and returns to lead the Dallas team serving DFW's growing real estate market. He was also recognized as one of the Top 250 Latino Mortgage Makers in 2020 by the National Association of Hispanic Real Estate Professionals.
"Homeownership remains an essential part of the American dream, as it provides working class families with stability, financial security and an opportunity to build personal wealth," said Nunez. "As mortgage professionals, we are committed to educating clients about their options, helping more people move into housing, and empowering future generations.
The Guild branch is located at 17766 Preston Road, Suite 204 in North Dallas. Nunez's team includes original loan assistants Adriana Cardenas and Ashlee Williams, both of whom have more than five years of experience in the mortgage industry, transaction coordinators Stephanie Arevalo and Bailey Wardwell, and loan officer. Principal Estela Chevez, who brings over 10 years of experience in a loan processing role.
Guild Mortgage, based in San Diego, has nearly 4,000 employees working in more than 200 retail branches in 31 states. The company has more than 30 branches in Texas, including nine in the greater Dallas-Fort Worth area.