It's happening: IBTM World is still here this year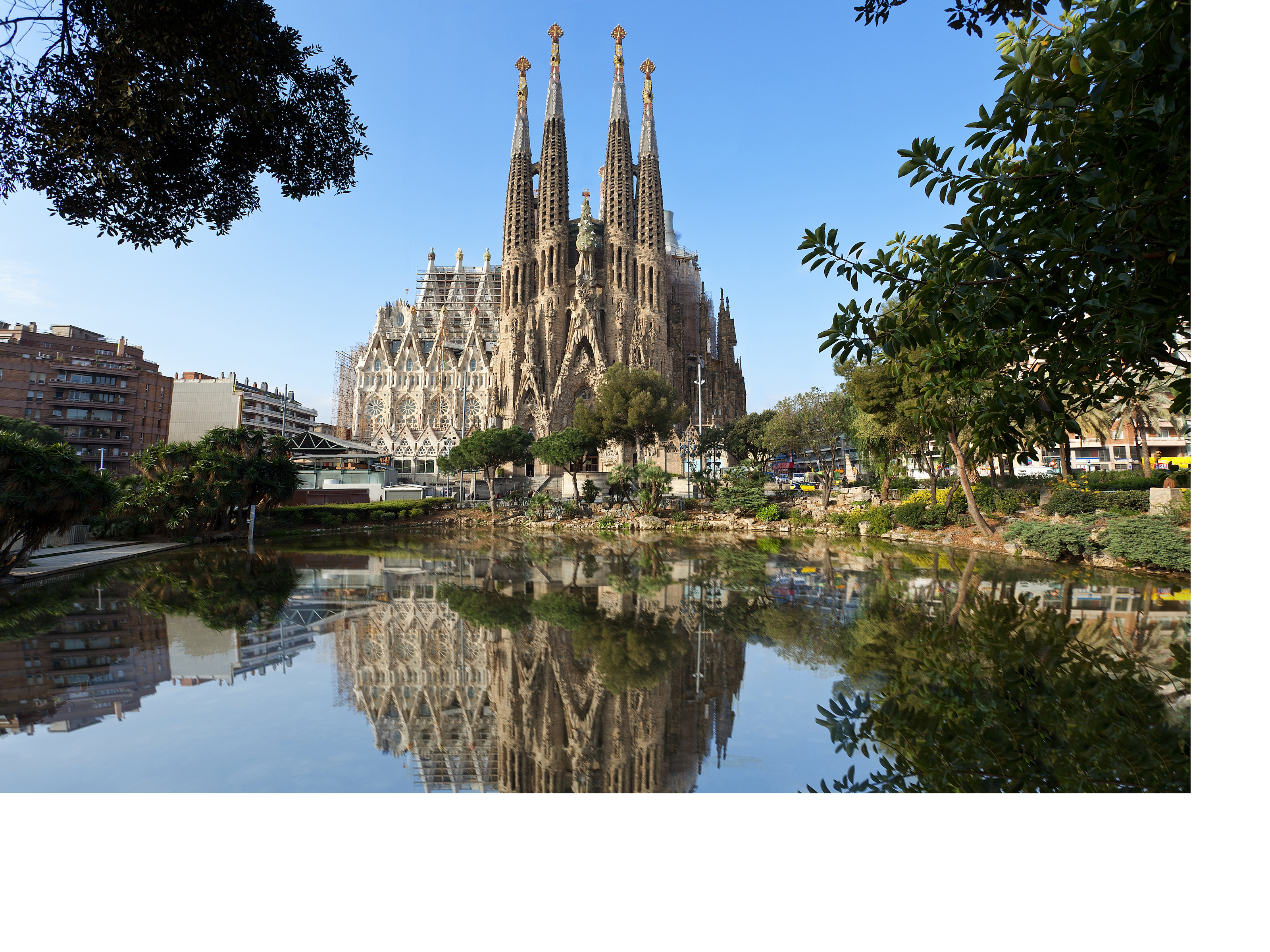 The Institute of Business Travel Management has confirmed that IBTM World will take place at the Fira de Barcelona in Spain. The event, which typically attracts over 15,000 meeting industry professionals and 3,000 destination marketers, will take place December 1-3. Last year's attendees came from 141 different countries, including three percent from the United States which represents 10 percent of the show's hosted buyers.
One obstacle for American planners at the present time is the ban on travelers from the United States to enter the European Union. An IBTM spokesperson said: "Obviously, the current restrictions prevent a lot of travel, but as we know that can change every week. IBTM is convinced that from September [Americans] will be able to travel again. As a result, we are constantly monitoring all of our source markets and may change the mix of buyers slightly as different markets open up. "
Last year, IBTM World signed a new contract with the Barcelona Convention Bureau to hold the event there until at least 2022. Spain has been under intense lockdown since March 14e, but is now entering the final phase of reopening. Theaters, exhibitions and outdoor events for up to 400 participants are now allowed and, barring a setback, by December there should no longer be restrictions on large gatherings.
Shane Hannam, Portfolio Director for IBTM Events, says IBTM World is not only an opportunity to "reconnect with colleagues and do business, discover new things and share knowledge, but also to celebrate. and remember ".
In the United States, meanwhile, major conventions and trade shows are still canceled. This week, the Global Gaming Association announced that the G2E 2020 which was scheduled to take place in Las Vegas from October 5 to 8 will not proceed despite the reopening of many properties in that city. The event typically attracts 27,000 professional players and over 400 exhibitors from 33 countries. The organizers blamed the cancellation on "uncertainty surrounding global travel restrictions and currently unknown guidelines on large public gatherings this fall. "