Multinational military exercise Bright Star ends in the Mediterranean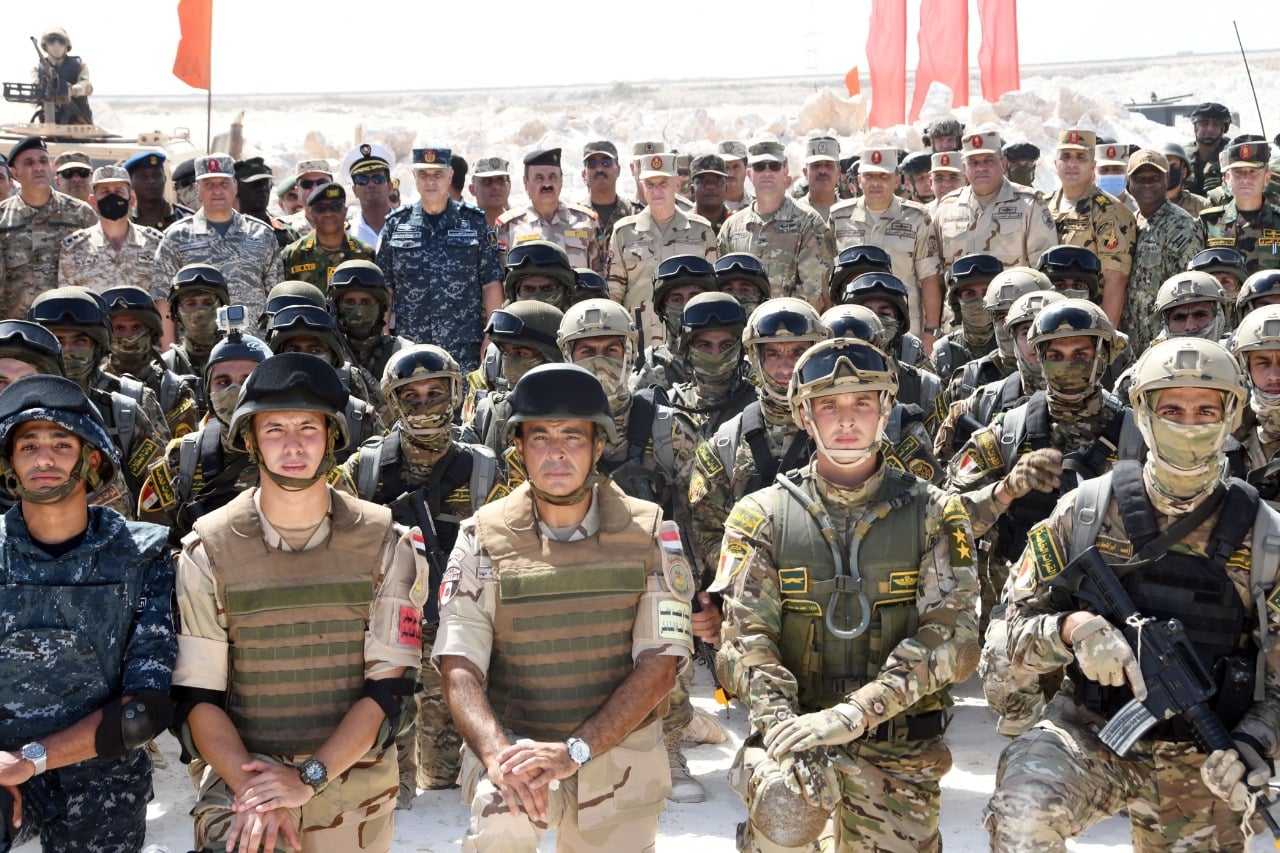 The Bright Star 2021 joint military training concluded its activities on Friday at the Mohamed Naguib military base on the Mediterranean Sea. Egypt, as well as the United States and 19 other countries.
Bright Star began in October 1980, following the United States negotiated peace treaty between Egypt and Israel. The joint maneuvers took place in the fall every two years on Egyptian soil, but encountered complications between the political events of 2011 and until 2017.
The final stage of the training included tactical live ammunition fire, reconnaissance and aerial bombardment. Armed anti-tank helicopters also engaged and destroyed enemy targets and carried out artillery bombardments.
During this stage, all parties showed close cooperation and succeeded in achieving the target goals.
The forces also conducted a Situational Training Exercise (STX), which included training against snipers, drones and improvised explosive devices (IEDs), as well as medical evacuation and treatment and drills. command post (CPX).
In addition, there was atypical threat training on how to board and inspect a suspicious vessel for naval units, parachute formations, gunnery exercises and a leadership symposium.
Edited translation of Al-Masry Al-Youm