! Murcia Today – A third of fires in Catalonia caused by discarded cigarette butts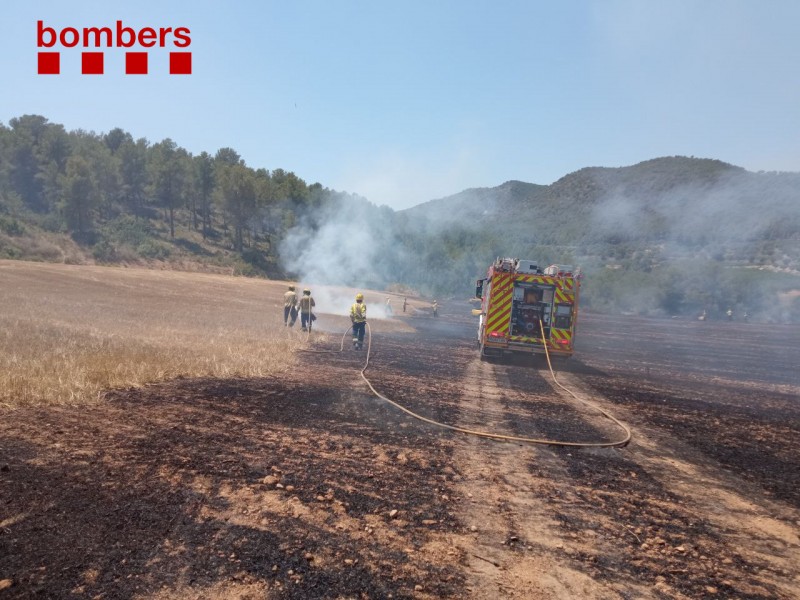 The regional government calls for caution following a series of fires in recent weeks.
The Catalan government has warned that 33% of forest and shrub fires over the past 10 years have been caused by cigarette butts carelessly thrown out of car windows.
And following a huge fire in the Cap de Creus Natural Park in Girona on Sunday, which was allegedly triggered by a discarded cigarette butt, Home Secretary Joan Ignasi Elena urged smokers to show proof responsibility and "prudence" to avoid further incidents.
Criticizing "the extreme irresponsibility of some people", she said that "it is this attitude which is at the origin of a third of the fires in the region in the last decade", adding that it was not due to the fire protection bands – built to delay and prevent the spread of the fire – that the fire at Cap de Creus did not spread further.
More than 350 people had to be evacuated from their homes in nearby urbanizations, and the charred landscape would take up to four years to recover after the flames destroyed 415.6 hectares of trees and vegetation, despite efforts by dozens of firefighters and soldiers.
The Cap de Creus Natural Park has been the scene of at least four major fires since 2000, when an area of ​​6,500 hectares was burnt down.
IMAGE: Bombers