Norwegian wealth fund supports special audit for Credit Suisse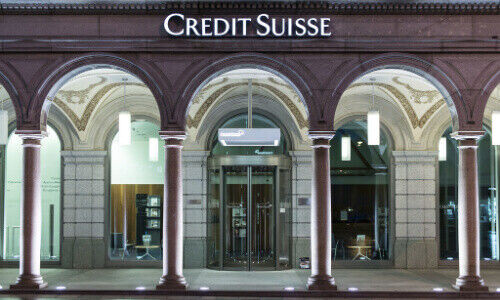 Norway's sovereign wealth fund joins calls for a special Credit Suisse audit.
Norges Bank, the investment arm of the world's largest Norwegian sovereign wealth fund, has joined ISS and the Ethos Foundation in requesting a special Credit Suisse audit related to the Greensill and Archegos cases.
In a list of voting recommendations, Norges Bank's investment management also advises against voting to approve the board and senior management discharge for fiscal year 2020. For fiscal year 2021, however, the fund recommends approval of the discharge, the statement said.
Special Audit
"Where a company's disclosure does not meet our needs as a financial investor, we will consider supporting a well-founded shareholder proposal calling for reasonable disclosure," the fund said in explaining its rationale for the vote.
On ESG-related issues, the board should consider the material sustainability risks the company faces, as well as the broader environmental and social consequences of its operations and products. "Sustainability information should be aligned with applicable global reporting standards and frameworks to help investors in their analysis of risks and opportunities," he said.
The fund recommends approving the remuneration report, electing Axel Lehman as Director and Chairman of the Board, and to approve allocation of income and dividends of 0.10 Swiss francs per share.
Earnings Warning

Last week, Credit Suisse announced that it had increased its legal provisions by approximately 600 million Swiss francs ($631 million) related to previously disclosed legal matters dating back more than a decade, bringing the total number of legal provisions. to 700 million francs for the quarter. It also issued a broad earnings warning for its first-quarter results due on Wednesday.