Seafood Expo Global bids farewell to Brussels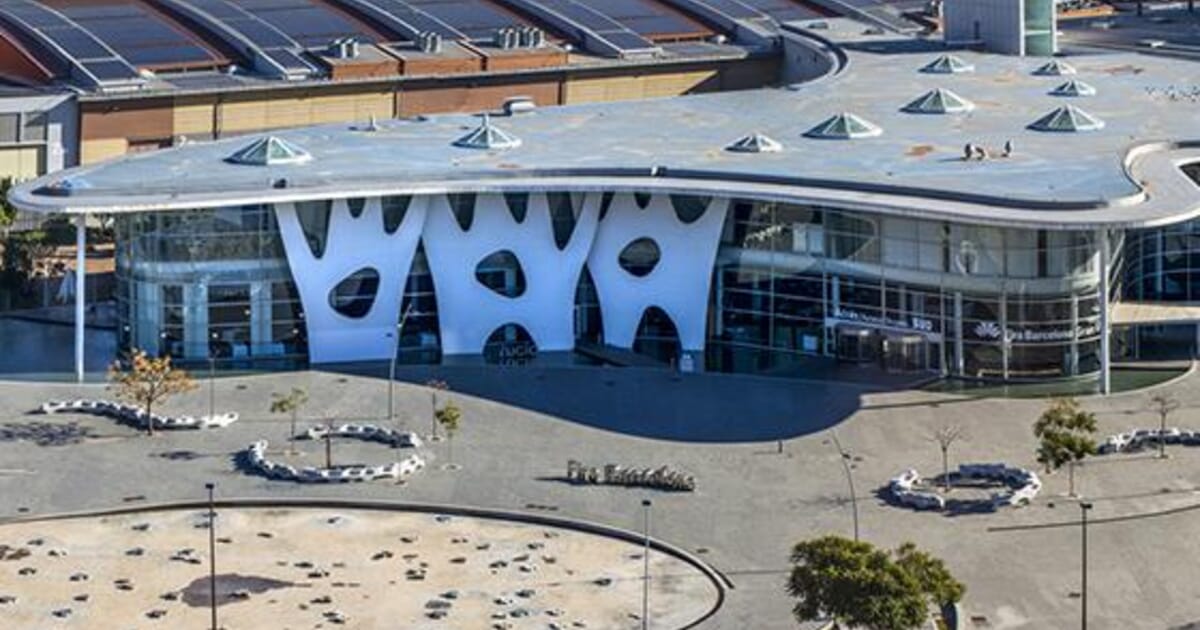 After 28 years at Brussels Expo, the 29th edition of the event will take place on April 27-29, 2021 at the Fira de Barcelona. The decision, according to event organizer, Diversified Communications, follows "extensive market research based on feedback from exhibitors and attendees over the years and an assessment of top destinations across Europe. Barcelona's robust hotel offering will provide attendees and exhibitors with considerable value for their investment and a larger, modern venue that will present opportunities for long-term growth ".
"The location of our event contributes to the overall experience of our customers," said Mary Larkin, president of Diversified Communications USA. "Brussels Expo and the city of Brussels have been excellent partners in launching and developing this event, and we appreciate the services and support they have provided over the years. Moving the event to a bigger city and location, with long-term growth opportunities, is a necessary evolution. This will improve the visitor experience and the business between buyers and sellers. "
"We are delighted to host the biggest seafood event in the world," commented Constantí Serrallonga, General Manager of Fira de Barcelona. "Barcelona is considered a global city with a multitude of accommodation, dining and activity options. The Gran Via venue is ideally located in one of the most modern cities in Europe and offers cutting-edge services and logistics.
"Barcelona is an international destination and a major seafood hub in Europe, making it the perfect location to host a global event like Seafood Expo Global / Seafood Processing Global," said Liz Plizga, Vice President of the Diversified Communications group. The bustling seaside town has a lot to offer with a variety of restaurants, renowned cultural attractions, markets, outdoor activities and a vibrant nightlife.
Each year, Seafood Expo Global / Seafood Processing Global continues to break records in terms of total attendance and exhibition space. The latest edition welcomed over 29,000 seafood buyers and suppliers from around the world with over 2,000 exhibiting companies, making it the largest and most successful event in the history of the exhibition .
The ultramodern Gran Via de Fira site is one of the largest in Europe, with more than 200,000 square meters of floor space, eight exhibition halls, more than 40 restaurants and is easily accessible by car, train and by plane.
"While we are delighted to be relocating to Barcelona, ​​we look forward to delivering an exceptional event in Brussels in 2020 for our exhibitors and attendees and appreciate the many relationships we have established with the city and local partners over the years", commented Plizga.
To find out more about the new 2021 event location, visit www.seafoodexpo.com/global/2021-Barcelona.