Self-employment in Andalusia takes an important step, says Moreno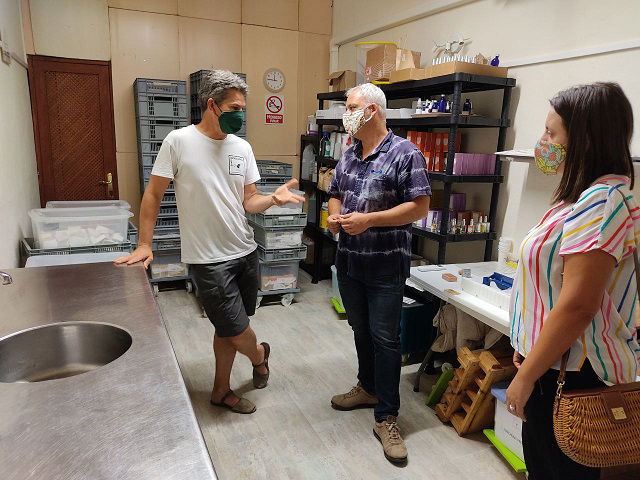 Self-employment in Andalusia has reached a "milestone", said the president of the Junta de Andalucia.
THE number of independents in the region should banish the stereotype of Andalusia as an unproductive area, Juanma Moreno said on June 9. There are now more autonomos in Andalusia than there are in Catalonia.
"Today, I am proud, because traditionally Andalusia, especially in terms of productivity, has always occupied the last or the penultimate place. Something that saddened and frustrated us. When in one of these rankings, after three years of hard work, we see the figures of Andalusia as the community with the most self-employed workers in all of Spain, it fills us with pride ", he said in Seville on June 9.
Moreno said the numbers were all the more remarkable as they came during a tumultuous year of pandemic restrictions and a "harsh economic recession."
In May, Andalusia had 557,615 self-employed workers compared to 556,945 in Catalonia. Between May 2020 and May 2021, the region gained 24,439 new self-employed workers, or more than 2,000 each month and nearly 70 new workers per day.
The figures prove that Andalusians have the courage to undertake a business project on their own, Moreno said.
"Every time that happens, we talk about a little economic miracle. It has to do with the entrepreneurial culture that we must continue to develop and with the favorable environment that the Andalusian government generates and which works, "he added.
---
Thanks for reading, and don't forget to check out The Euro Weekly News for all your up-to-date local and international news.