Spanish woman faked kidnapping and used ransom to play bingo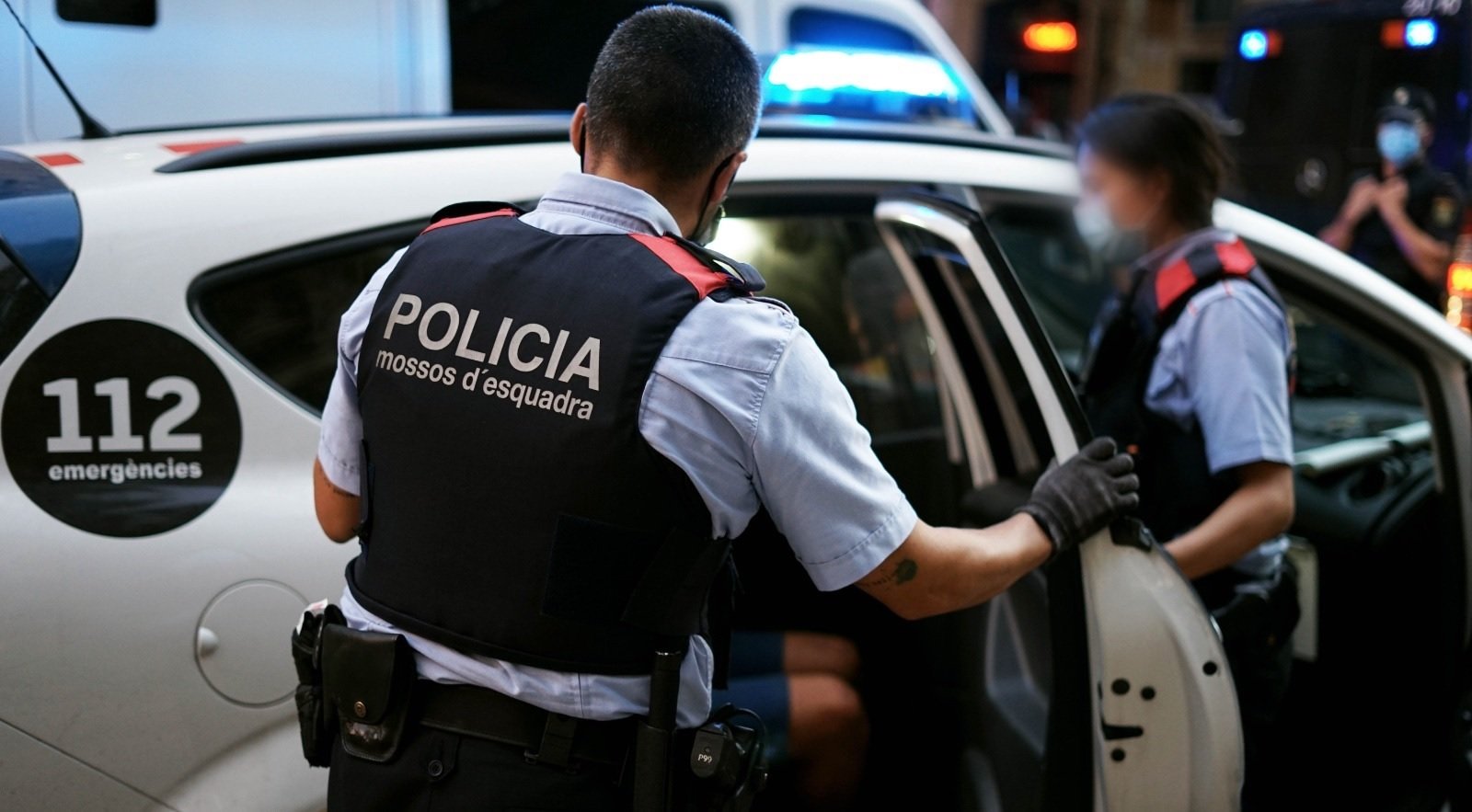 Posted on: Oct 26, 2021, 1:09 p.m.
Last update on: October 26, 2021, 01:21 a.m.
Spanish police have arrested a woman they accuse of faking her own kidnapping and using the ransom to buy bingo tickets.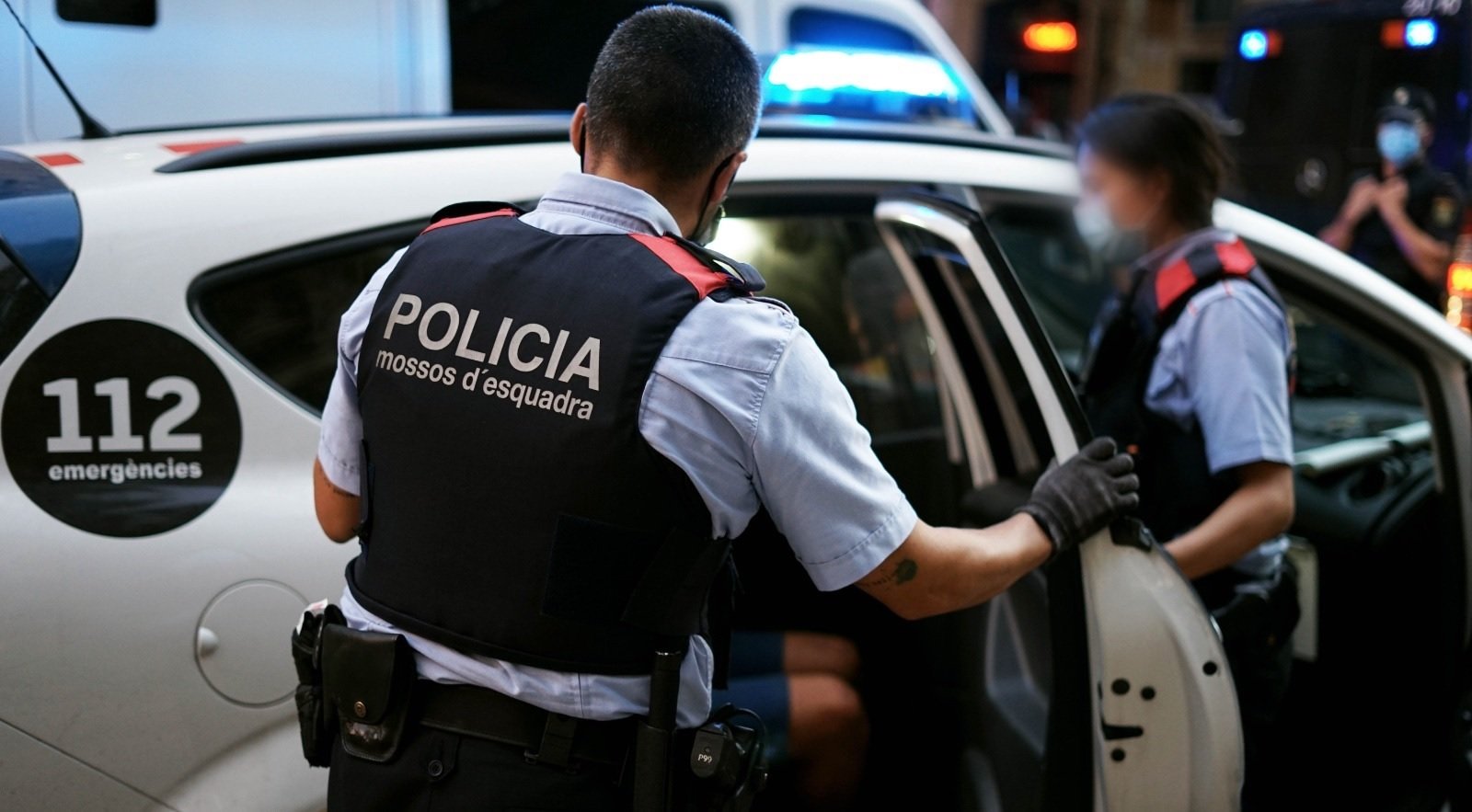 According to Mossos d'Esquadra, the police serving the semi-autonomous region of Catalonia in Spain, the anonymous 47-year-old woman concocted the plan while her husband was treated at a local hospital.
The unfortunate man panicked police on October 6 after receiving messages on his cell phone, allegedly from his wife's kidnappers. He was told that he would have to pay a ransom of € 6,000 ($ 7,000) to guarantee the woman's freedom.
The case was turned over to the elite Mossos d'Esquadra kidnapping and extortion unit. Fearing that his wife was in danger of death, the man was advised to pay part of the ransom, as instructed in the messages.
A "victim" filmed
When part of the ransom was later withdrawn from a bank in Badalona, ​​near Barcelona, ​​agents sprang into action, obtaining footage from the security camera. The video showed the alleged abductee, apparently unharmed, leafing through the money.
The unit then found her at a nearby casino. In a venue security video posted this week by Mossos d'Esquadra, she is seen washing her hands with disinfectant at the entrance, before walking past the slots to the bingo hall.
She was arrested that evening, in the middle of a game of bingo, and charged with extortion and suspicion of reporting a false crime. She has since been released on bail, pending an ongoing criminal investigation.
False kidnappings are surprisingly common, according to Mossos d'Esquadra. The ministry says it deals with several such cases each year. He reminded the Spanish public that "the faking of crimes or the filing of false allegations are actions classified by the Penal Code, and the perpetrators will be investigated or arrested".
False kidnapping is more common than you might think
They also occur closer to home. In 2019, a New York state man was arrested for painstakingly organizing his own kidnapping to avoid paying $ 50,000 in Super Bowl bets.
Robert Brandel, 60, had organized an online Super Bowl squares pool. But he had made up some of the names in a ploy to keep most of the money for himself. But the scam had turned against him.
The police found him tied up and taped up in his truck. Brandel claimed he was kidnapped and robbed of the money. But the police were suspicious because he was clean shaven, although they claimed he was on the third day of his kidnapping when they found him.
The most famous fake kidnapping was staged by Brazilian footballer Somália who claimed he was kidnapped at gunpoint before having money and jewelry stolen. A security video later revealed that it was a lie. He had just arrived late for practice and needed an excuse.